Here is the 2021-2022 committee of the Chorale universitaire de Louvain.
The president
Corentin Mathias became president in September 2018. He is passionate about music and singing since childhood, and began his musical experience at 12 years old in a church choir where he also played the guitar.
He is currently studying IT in the École Polytechnique de Louvain, with a minor in Musicology.
The vice-president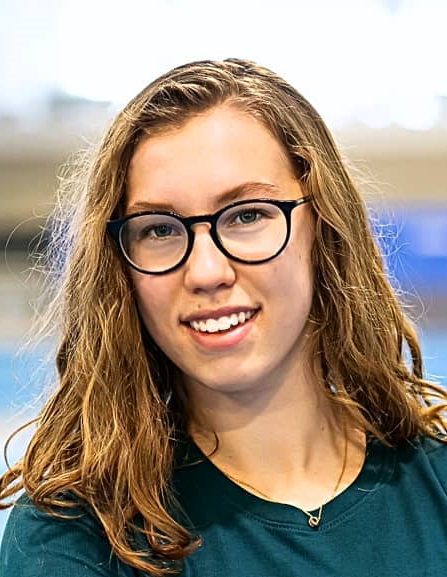 Marie Colot, a physiotherapy student at UCLouvain, joined the Choir in September 2019. Although her family is mostly composed of musicians, her own musical training has been quite rambled; after unsuccesfully trying the recorder and the harpsichord, she finally enters a choir at age 17 where she's able to develop her passion for music. Nowadays, Marie keeps developing it at the Chorale universitaire de Louvain whose environment lead her to volunteer as vice-president since last year.

The treasurer
Pierre Vanderlynden studied IT and has a long history in music, as he has learned to play multiple instruments. His first singing experience, however, was in our choir, that he joined in 2016. He has been treasurer since February 2018, but plans to be replaced at the end of this year.
---
Would you also like to invest yourself in the Choir? Join our extended committee!